isn't so little anymore.
Everyday this girl amazes me with the things that she does. She has such a good memory for a 2 year old. When I was looking through some of these pictures she started saying.."Pumpkin mommy, PUMPKIN!!" I hadn't even shown a picture of a pumpkin, but when we were taking these last October, all she wanted to do was hold the pumpkins that were right by us.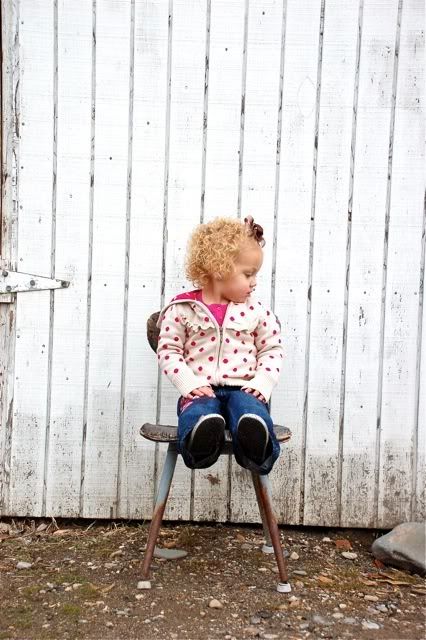 She is such a fun little girl to have in our home. She (almost) always has a smile on her face. She is constantly cracking me up with the things that she has to say! (hence all of the "boob" posts) She brings such a sweet spirit around here and makes it impossible to be mad for very long!
I am attempting to potty train her right now... wow that has NOT BEEN very fun. Although, I decided to take her diapers away COLD TURKEY yesterday morning and she hasn't had an accident yet! We are going on about 30 hours... YES! I sure hope this works. She is a stubborn girl that is for sure..
Back when I was pregnant with Emery, I used to say.. "I want a curly haired, olive skin, brown eyed girl" and I got exactly that. Never in a million years did I think I would have to tame a fro everyday.. but I wouldn't have it any other way!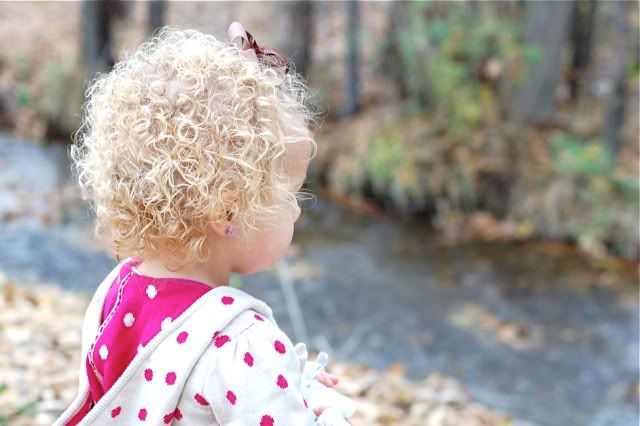 She is such an AMAZING big sister to Anisten. I was terrified that there would be a jealousy problem between them, but Emery has been fabulous. She always rushes to Anistens side whenever she hears a peep out of her. She is such a good helper.
I am not sure what I ever did to deserve a little girl like Emery. She is such a great girl. We LOVE you Emery!!!