Well, Braun and I leave for our Mexican Cruise tomorrow. We are so excited! I am getting sad to leave our little girl though. She isn't so little anymore! She turns 13 months tomorrow. She is getting to be such a fun little thing! She has quite the personality! She always lets you know what she is thinking, wanting,etc! Her favorite thing to do lately is to cuddle with me. I am LOOOOVING IT!! She is walking all over the place.. getting into everything. I am loving every minute of it. She is my favorite :) Anyway, I started getting sad about leaving her so I decided to edit some pictures of her! I hope you like them! I sure do! P.S. Emery is attempting to pick my nose as I type so if there are any screw ups, that is why!!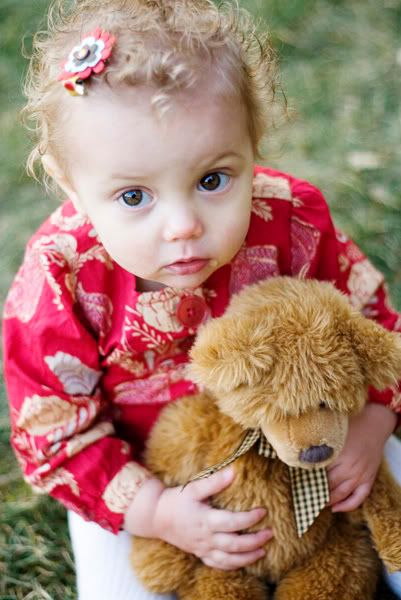 Here is another one of the 3 of us!
I just LOOOOVE this one..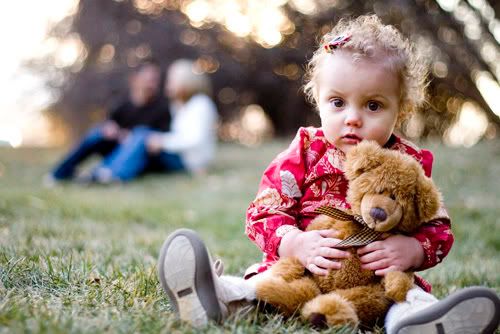 P.S. I can only take credit for the editing in these! I had a friend snap the pics!!